How Are We ACCOUNT•able! To You?
Access To Emergency Funds
Unexpected bills & expenses straining on your wallet? SBCF-FS, Inc. offers a Pre-qualified Line-Of-Credit anywhere from $1,000 to $1,500! Funds go directly to your ACCOUNTable! Card. No credit checks, Your Job is Your Loan Approval. Sign up for Paycheck Direct Deposit for eligibility. 
A Physical Card Backed by Visa®
Your key to controlling your money: the ACCOUNTable Card is a Prepaid Card. The Card can be used for purchases or transactions anywhere Visa® is accepted for purchases, withdrawals & more!
Mobile Banking Services
No matter your location, you can check balances, setup balance alerts, pay bills, transfer funds, view recent transaction history or download / view account statements and more on your mobile phone! Just download the app.
Get Cash Easily at ATMs
Getting cash from your ACCOUNTable Card is a snap– You can withdraw funds at any ATM where Visa® is accepted.* Need to Load Cash to your card? We've partnered with the GreenDot Network with 90,000+ retailers nationwide where you can load more funds to your card.* Find a participating location near you!
Pay Your Bills On Our Mobile App
Forget mailing checks or waiting in a line. ACCOUNTable Card lets you pay your bills, schedule recurring or one-time payments, and transfer funds from any location – all from the app on your mobile device.
Safe and Secure
Our card and app use the latest technology to keep your funds safe. You can lock your card, get a new card, and change your PIN or Password from inside the mobile app. Plus, your deposits are FDIC Insured up to $250,000 through Axiom Bank, N.A. Need help? Live Support is available M-F 9:00 am EST to 6:00 pm PST. Interactive voice support is available 24/7.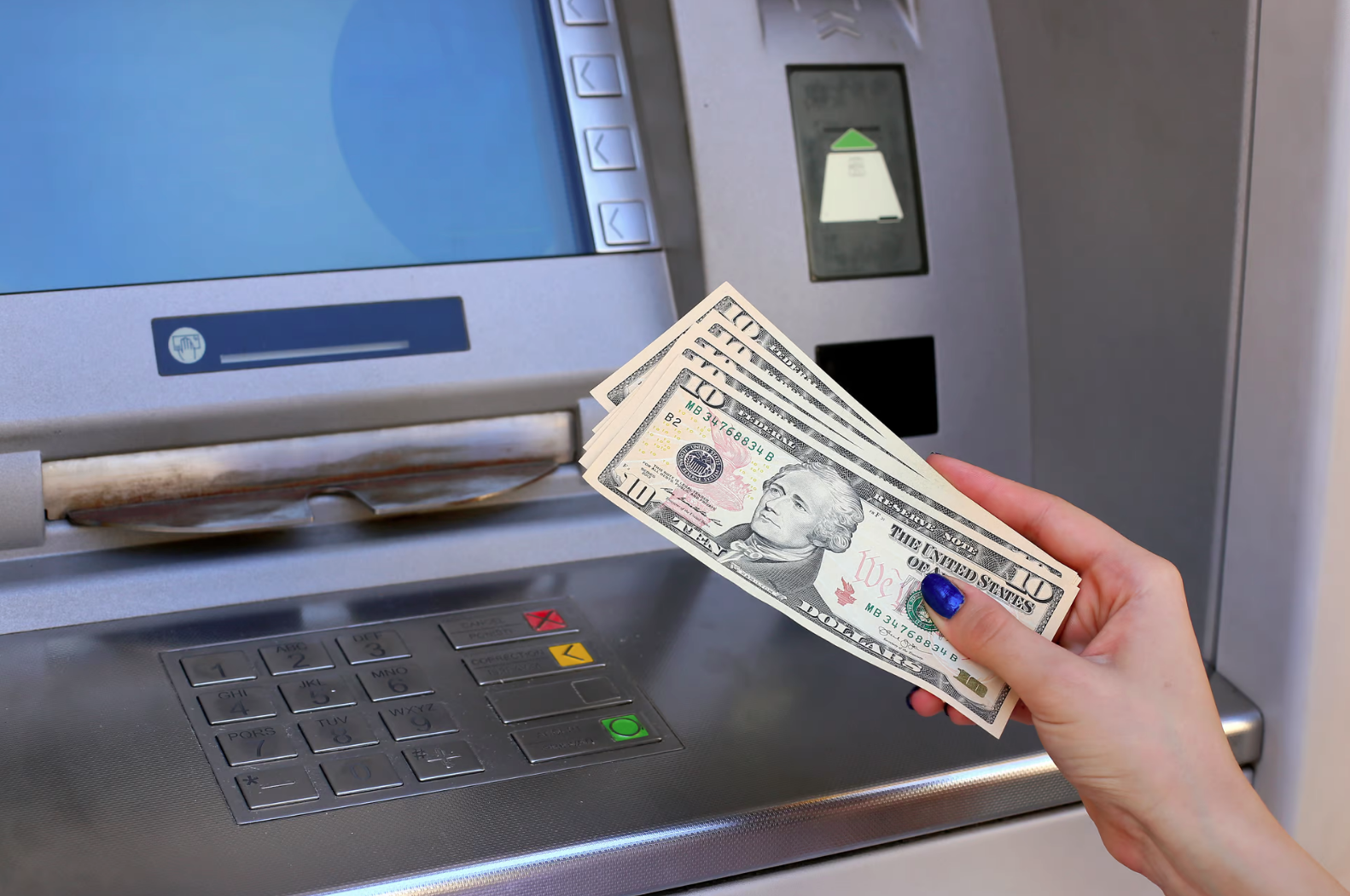 We make it quick and easy to get cash from your card – just head to any ATM! Service Fees may apply.
Need to add Cash to your Card? Through GreenDot® you Can! There's 90,000+ participating retailers nationwide such as Walgreens, CVS, Dollar General, Walmart, Kroger, Family Dollar, Dollar Tree, and more!* Find one Near You:

*Subject to card and balance limits. Fees apply.
©2022 Green Dot Corporation. Green Dot is a registered trademark of Green Dot Corporation.
All third-party names and logos are trademarks of their respective owners.