Mobile Banking Services In Your Pocket.

Take Control of Your Money!
Finally, a pre-paid card and banking services
that are accountable to all of us.
Plus, apply separately for a special offer from  SBCF-FS, Inc. —
access to Pre-Approved, No Interest, Emergency Cash offered exclusively to ACCOUNTable! customers.*

NOTE: This offer is not associated with ACCOUNTable! Card, Visa, Neopay Global LLC, GreenDot Corporation, or Axiom Bank N.A.


How Are We ACCOUNTable! To You?

Note special add-on Emergency Fund benefit offered to ACCOUNT•able! customers from SBCF-FS, Inc.*
Mobile Banking Services
No matter your location, you can check balances, setup balance alerts, pay bills, transfer funds, view recent transaction history or download / view account statements and more on your mobile phone! Just download the app.
A Physical Card Backed by Visa®
Your key to controlling your money: the ACCOUNTable Card is a Prepaid Card. The Card can be used for purchases or transactions anywhere Visa® is accepted for purchases, withdrawals & more!
Pay Your Bills On Our Mobile App
Forget mailing checks or waiting in a line. ACCOUNTable Card lets you pay your bills, schedule recurring or one-time payments, and transfer funds from any location – all from the app on your mobile device.
Get Cash Easily at ATMs
Getting cash from your ACCOUNTable Card is a snap– You can withdraw funds at any ATM where Visa® is accepted.* Need to Load Cash to your card? We've partnered with the GreenDot Network with 90,000+ retailers nationwide, where you can load more funds to your card. Find a participating location near you! *
ATM Operator Fees may apply.
Safe and Secure • FDIC Insured
Our card and app use the latest technology to keep your funds safe. You can lock your card, get a new card, and change your PIN or Password from inside the mobile app. Plus, your deposits are FDIC Insured up to $250,000 through Axiom Bank, N.A. Need help? Live Support is available M-F 9:00 am EST to 6:00 pm PST. Interactive voice support is available 24/7.
*Access to Emergency Funds by SBCF-FS, Inc. Apply Separately. Pre-Approved. N0 Interest.
Unexpected bills & expenses straining your wallet? This special offer from SBCF-FS, Inc. offers cardholders access to $1,000 to $1,500 in emergency cash! Funds go directly to your ACCOUNTable! Card. No credit checks. No Interest. Fair Terms. Your Paycheck Direct Deposit ensures your eligibility.
Click to Learn More. Details Apply.
NOTE: This offer is not associated with ACCOUNTable! Card, Visa, Neopay, GreenDot Corporation, or Axiom Bank.
Get Cash Or Load Funds at Locations Near You!

There are 90,000+ GreenDot® retailers nationwide!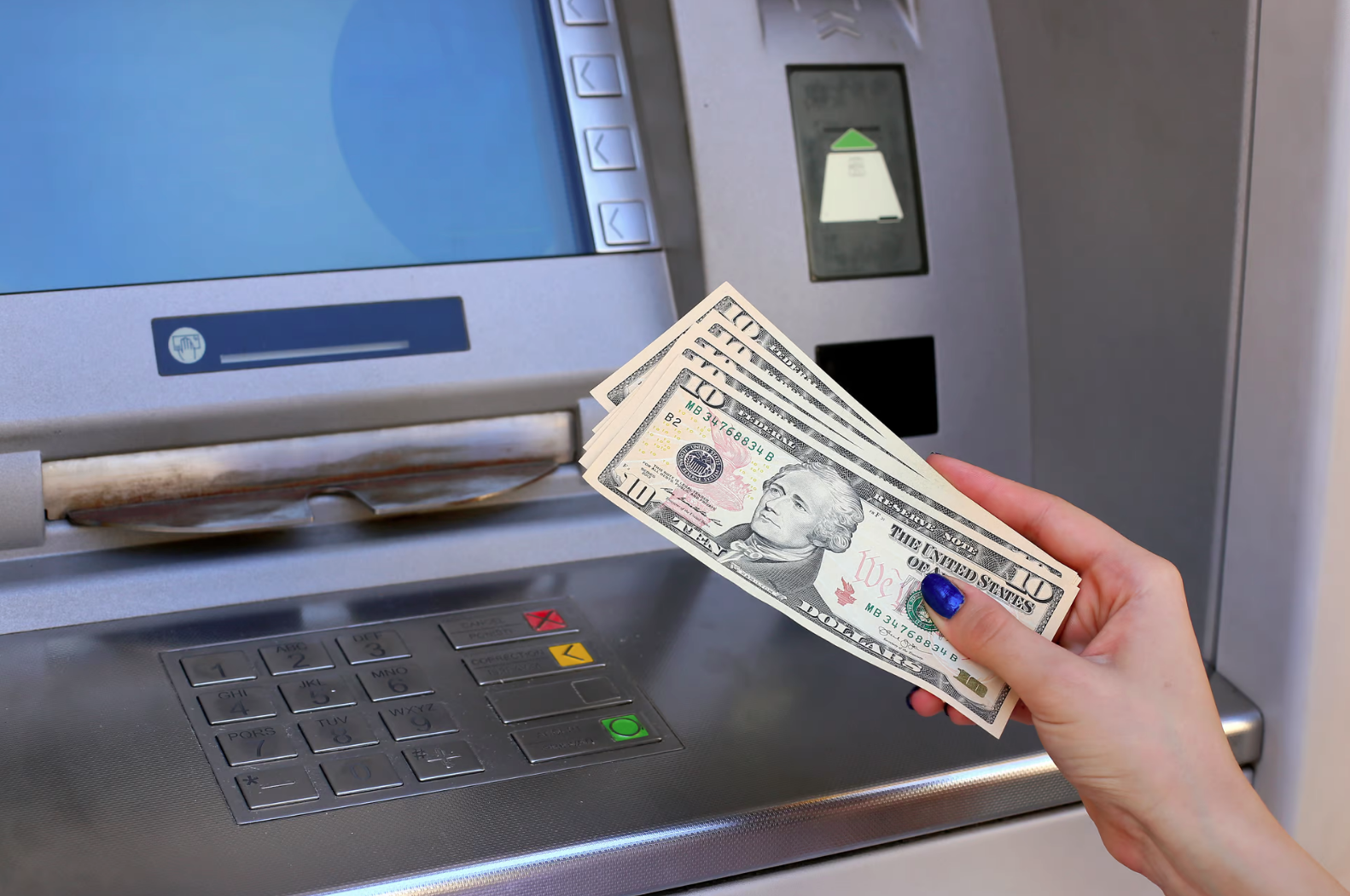 We make it quick and easy to get cash from your card – just head to any ATM! Service Fees may apply.
Need to add Cash to your Card? Through GreenDot® you Can! There's 90,000+ participating retailers nationwide such as Walgreens, CVS, Dollar General, Walmart, Kroger, Family Dollar, Dollar Tree, and more!* Find one Near You:

*Subject to card and balance limits. Fees apply.
©2022 Green Dot Corporation. Green Dot is a registered trademark of Green Dot Corporation.
All third-party names and logos are trademarks of their respective owners.