A Bank Account In Your Pocket:
Get a Pre-Approved Line-Of-Credit with Pay-Check Direct Deposit! 
Take Control of your Money and Avoid fees from Pay Day Lenders, or Pay Check Card usage.
Why Being ACCOUNT•able! Is A Smart Choice
Access To Emergency Funds
With your Pre-Approved Line-Of-Credit. Just sign up for Pay-Check Direct Deposit  and then apply online!
No More High Fees!
Quit paying extra to access your money. Now, you can avoid the high fees from Pay-Day Lenders, Check Cashing, or Pay-Check Card usage!
Backed by Visa
Your ACCOUNT•able! Card or Smart Phone Wallet can be used for purchases anywhere Visa® cards are accepted and at ATMs!
Support
Live Support 9:00 A.M. EST to 6:00 P.M. PST, 7 Days a week by Phone, App, or Online. Sign up for text alerts, track balances, transactions, and more!
Pay Your Bills by App
Forget mailing checks. Now, you can pay your bills, transfer money or load more funds to your account.
Safe and Secure
Our card and App uses the latest in technology to keep your account safe.
Who Can Be ACCOUNT•able?
Perfect for college students or those beginning their first jobs, but it's great for anyone! We make it easy to gain control of your funds and see your patterns of spending.
Need a bank account but traditional banks are a no-go and you're tired of the stigma of not having one? We offer a pre-approved line of credit when you sign up for direct deposit of your paychecks with us.
The Perks of Being ACCOUNT•able!
A Physical Card that can be used wherever Visa® is accepted
ATM access – get you cash fast and easy
No Credit Check Banking: Your job and paycheck is your approval!
Job Security- Makes you a More reliable employee
Builds a Credit History
The I Am ACCOUNT•able! App

Access your account with a touch of your fingers and check your balance on the go with our useful, I AM ACCOUNT•Able! App for your ACCOUNT•Able! Visa® card. Safe and secure access to manage your funds from your mobile device, wherever you are.
View Recent transaction history
Download Account Statements
Get alerts when your card is used or your balance is low
Manage your profile settings
Retrieve or Change your PIN
Contact Support 9:00 A.M. EST to 6:00 P.M. PST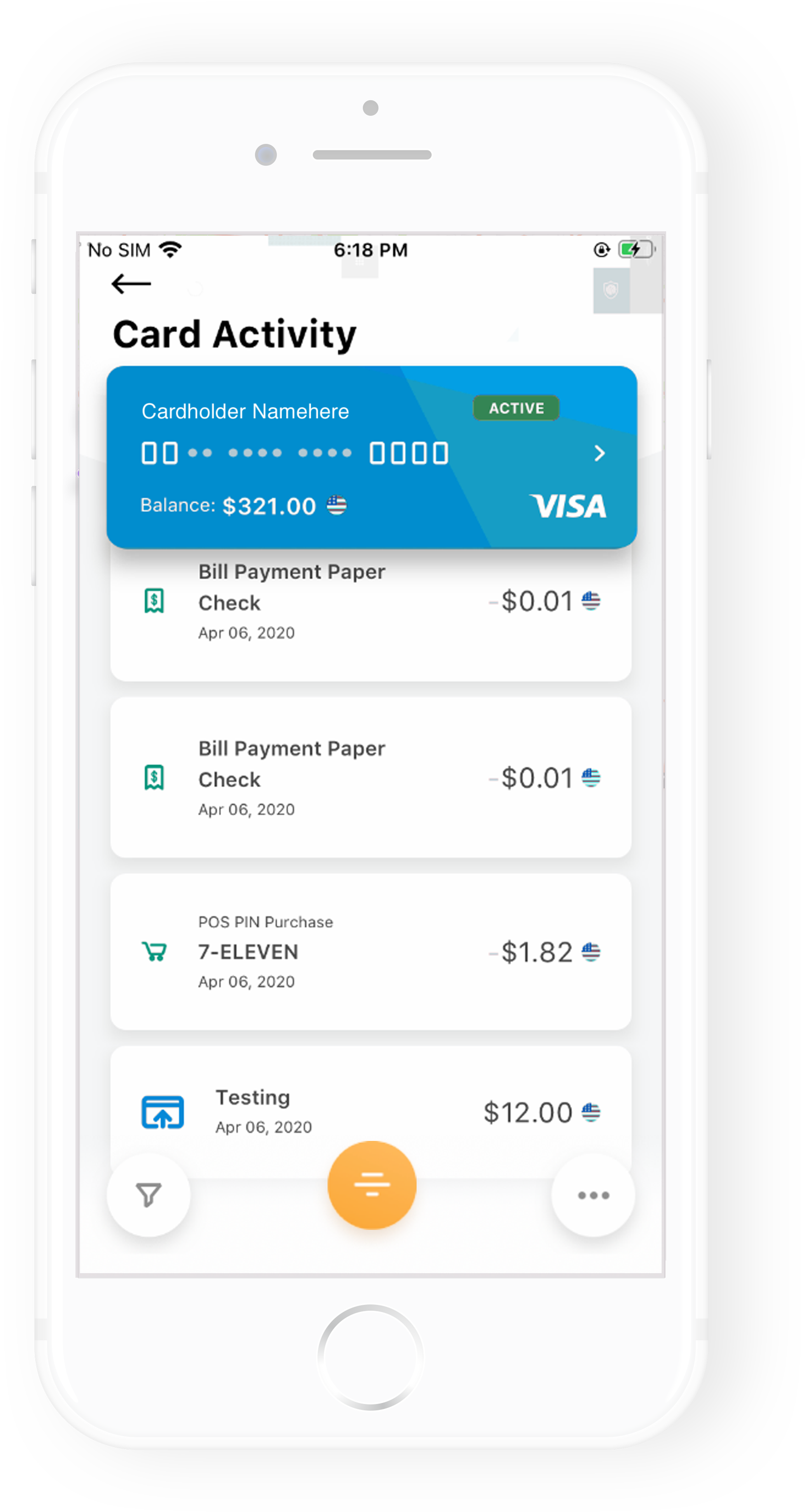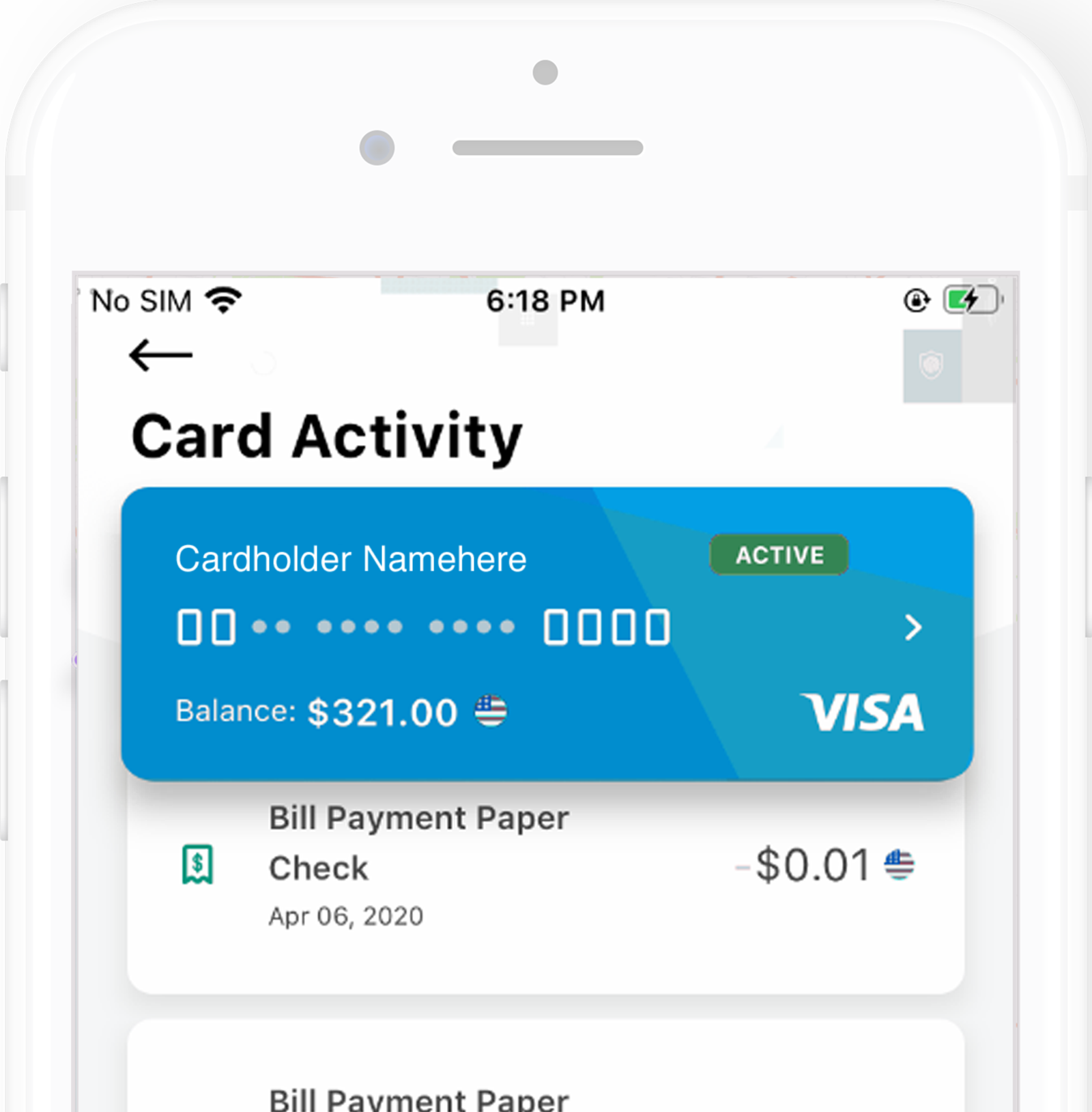 Ready to be ACCOUNT•able?